Welcome!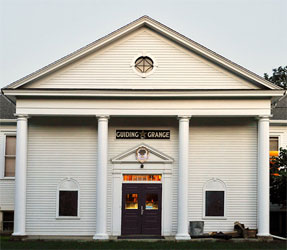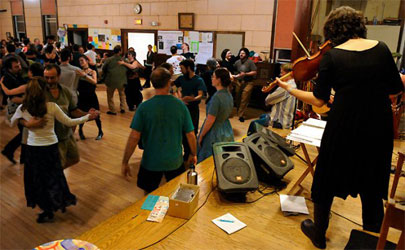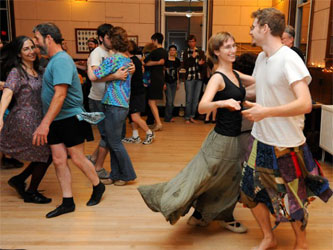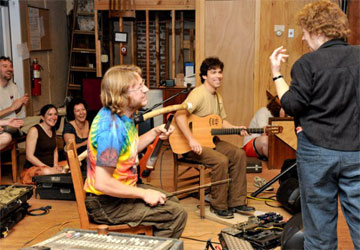 photo credits: Roger Katz
What's new
Coming Soon: New Floor!
The main hall floor has endured 80-odd years of stomping, jumping, and twirling on top of the normal wear-and-tear of thousands of footsteps. Thanks to a wonderful anonymous donation, we can let the weary boards retire. The new floor, all quarter-sawn maple, will be installed this spring.