Welcome!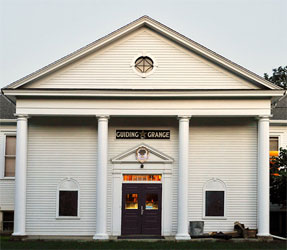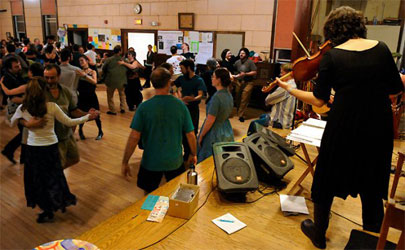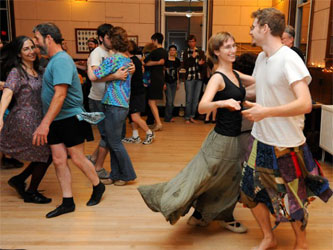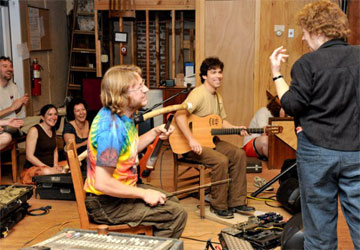 photo credits: Roger Katz
What's new
Why you should wipe your feet
Twice since April 2013, when our beautiful floor was installed, David Cantieni has diligently applied additional coats of tung oil. First he buffs the floor with steel wool, then uses lambswool to apply spirit-thinned oil and rubs it in by hand. Once it dries, he buffs 3 more times at weekly intervals. Under normal usage, it's a finish that should last for several years, but grit is its enemy. Please take care!